Final University Project.
Beyond your doorstep is a book inspired by my end of degree dissertation, "America's foreign policy: How memorable photography allowed people to understand what was happening beyond their doorstep (1945-present)".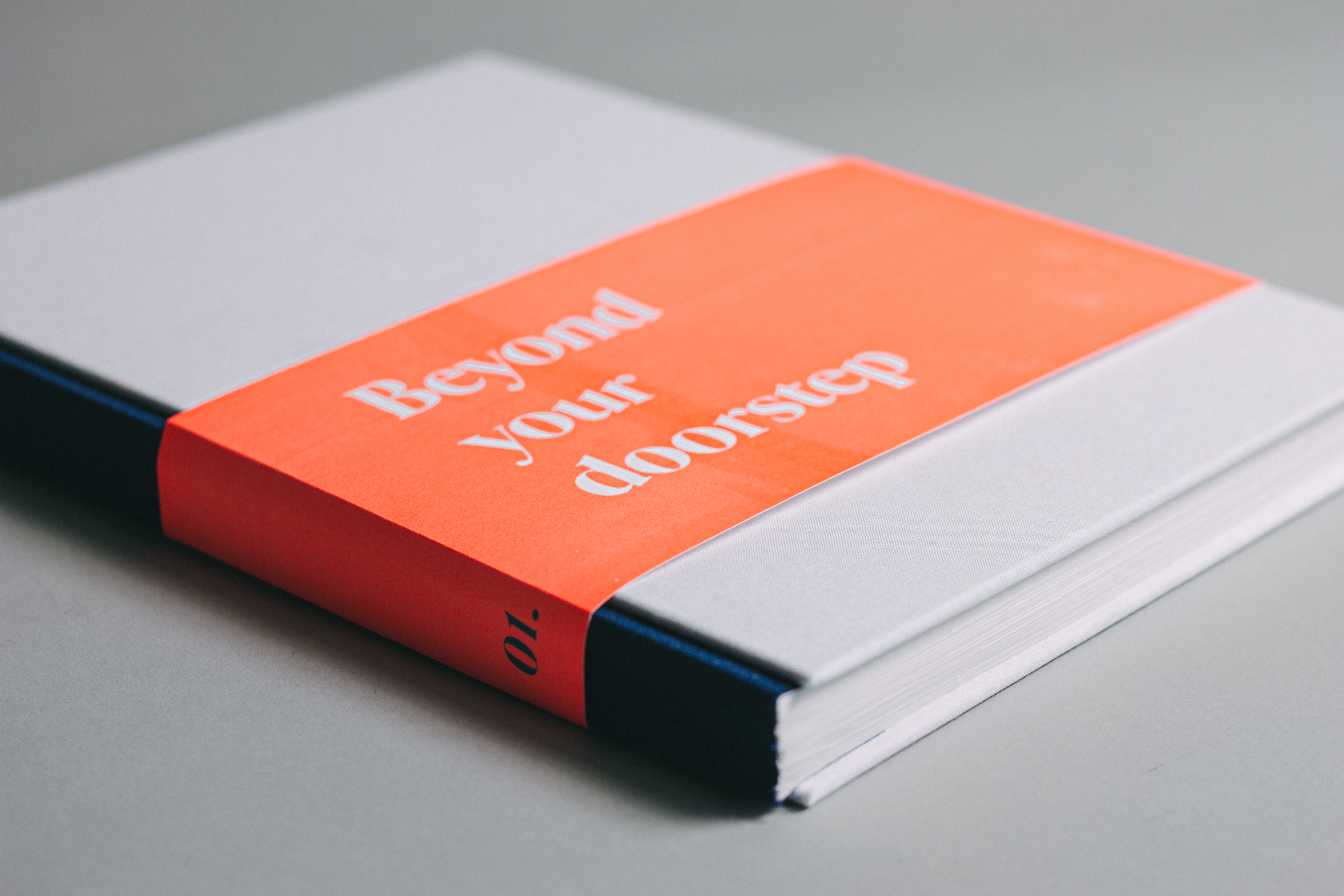 The book introduces the reader into the world of influential photography throughout the use of original layouts and engaging typography, using 3 different layers (inkjet, riso 1 & 2) to communicate the diversity of visions of the same event that are gradually changed and cleared through the reveal of influential photography. The outcome is fully risographed and bound into a lay-flat book, therefore allowing easy visualization of the images that run across both pages, with them being the core of the project.
Created at the University of Lincoln, 2021.